Fast Charge Homepage
The ExpertS in
credit card processing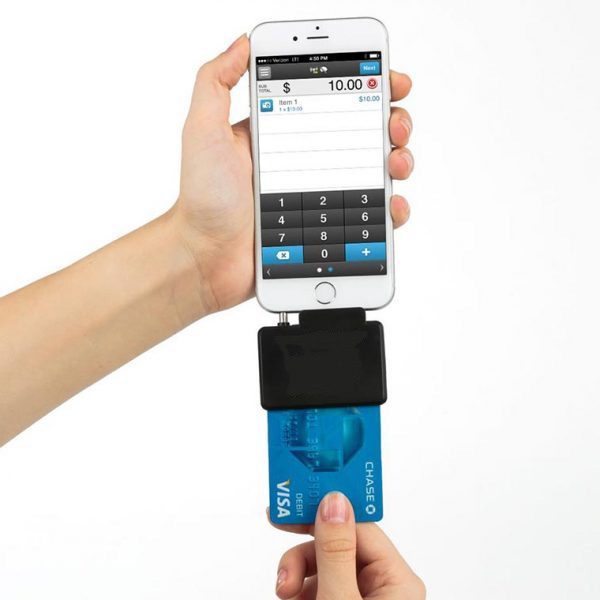 Online Sales

Phone Sales

Mobile Sales

GUNBROKER.COM Checkout
Process orders on your websites 24/7, works with hundreds of shopping carts.
Process orders over the phone with our Virtual Terminal.
Process orders on the go with our Android or iPhone app and chip card reader. Call for Details.
Integrated on the GUNBROKER.COM checkout page. Preferred Partner. Fast, Easy, Secure
When I set up my online subscription service, I searched for a vendor that would provide comprehensive service (authorizations, processing, tools) and found Electronic Transfer and FastCharge. Fastcharge's service is great, the costs are low, and the interface tools are easy-to-use. Fastcharge helps me provide quality low cost service to my members. I recommend them.
The customer service department is very helpful in resolving any issues at hand. We are very happy with the service Electronic Transfer and Fastcharge provides and want to thank you for your continued support.
Very pleased with the customer service and merchant solutions that have been provided. Perfect for any company of any size that is looking to find a all in one merchant services solution provider.